YORKVILLE – After about three years of planning, the Racine County Youth Care and Development Center, a new juvenile detention center focused on mental health rather than punishment and incarceration, should now be officially located in Caledonia.
The County Supervisory Board, at its Tuesday night meeting, voted 16 to 3 on a resolution to authorize the purchase of land, located along Three Mile Road in the village of Caledonia near the international airport de Batten for $ 1 million and to authorize the construction of the Youth Development and Health Center on the site.
Supervisors Kelly Kruse, Robert Grove and John Wisch voted against the resolution. The rest of the county council voted in favor, with the exception of Jason Eckman and Thomas Pringle who were excused from the meeting.
The mental health-focused center will replace the existing facility on the fourth floor of the Kornwolf Center and serve up to 48 youth from Racine, Kenosha, Waukesha, Manitowoc and Washington counties.
The current facility has been described as nothing more than a "juvenile prison" and is almost windowless. A girl, Maricella Chairez, 16, committed suicide there in December 2017.
Racine County had previously proposed two locations for the $ 43 million Youth Development and Care Center. The first location was a 2 acre location in the town of Racine, on the former Brannum Lumber property on Taylor Avenue, across from the County Dennis Kornwolf Service Center. Racine's municipal council strongly opposed this location; Racine's location would also cost millions more than originally anticipated due to environmental clean-up that the county was originally unaware of when it purchased the land.
The second location, the now approved location, is near the northeast corner of Batten International Airport, 3239 N. Green Bay Road. The facility is to be on a plot of approximately 29 acres with a large pond and a wooded area. This place was not well received by the residents.
Answers
One of the local residents, Shannon Coey, had previously expressed his opposition to the center publicly and spoke to county council on Tuesday to ask questions.
"What is the interest for Caledonia? The Town of Racine does not want it. Why Caledonia? Coey asked. "Other questions were asked by citizens, namely, what crimes did these minors commit? What happens if a minor escapes? "
County executive Jonathan Delagrave addressed this issue later in the meeting stating that there had been no escapes in the nearly 25 years of operation of the existing Kornwolf Center facility.
Airport
Tamara Sandberg, director of Batten International Airport, said her staff had had productive conversations with Delagrave and company attorney Michael Lanzdorf to discuss concerns about the detention center's proximity to the facilities of the airport.
The airport can work in cooperation with the county to preserve the company's ability to operate, develop and maintain safe airport operations, she said.
"We would like to express our thanks to him (Delagrave) for his commitment to ensuring that the project does not impose undue hardship on the future needs and safety of the airport," said Sandberg. "We appreciate this commitment… to consider our contribution and include ourselves in important planning considerations for the designed building. "
Officials comments
During the meeting, there were many discussions between county council members and other county staff.
Delagrave reiterated that, as he said before, there is no such thing as a "perfect" place for this facility, "but what is perfect is our justification for needing this facility".
"We have recently had a number of issues in our community," he said. "While responses and issues for minors are on the decline, we certainly still have a long way to go to reach our goal of zero detention. "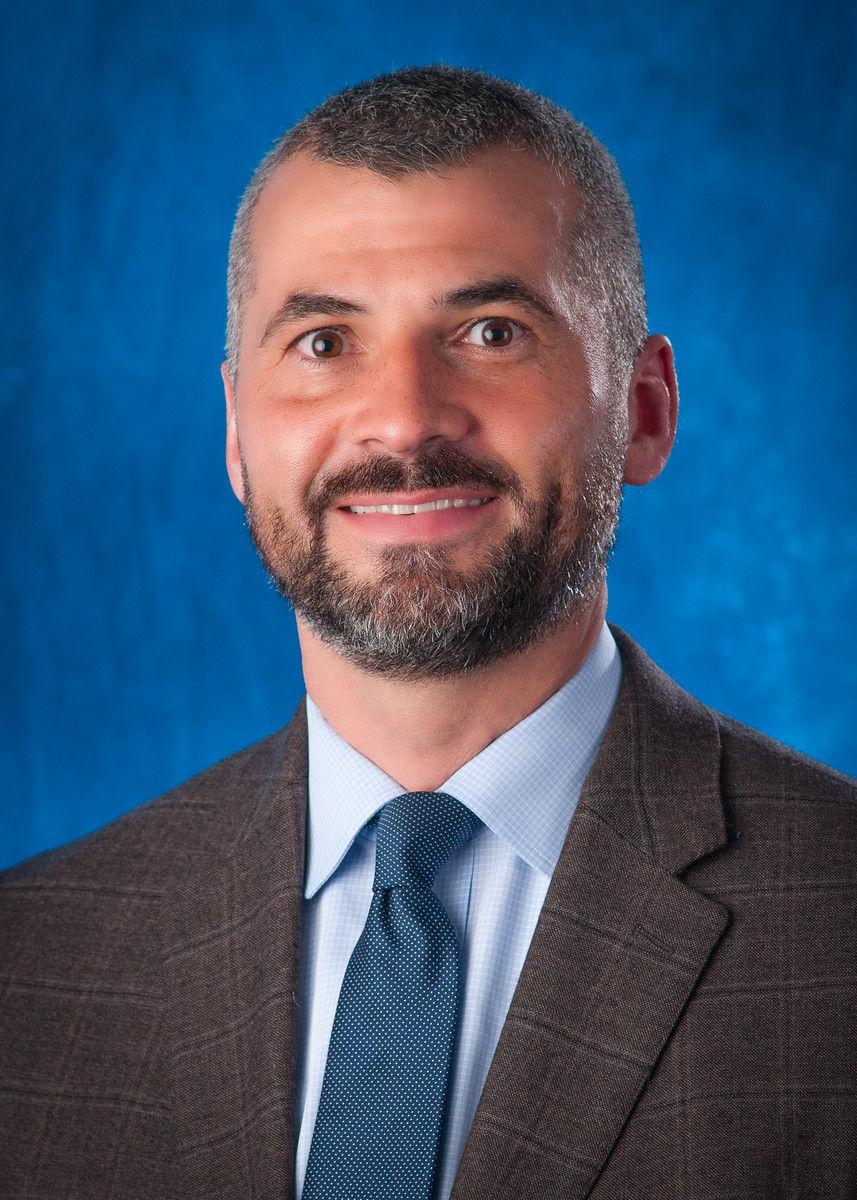 Lanzdorf told the board that the risk of inaction is significant; inaction could jeopardize the $ 40 million state grant already authorized by county council. The county would also not receive an additional $ 750,000 each year for construction.
He also said it would cost the county about $ 6.3 billion each year to send Racine County youth to other institutions. The 2022 budget has already been set to include the costs of the Caledonia Youth Center.
Additionally, starting from scratch to set up and secure a new site, as well as involving the public, takes "a lot of time, as evidenced by this process," Lanzdorf said. "We would end up having to start from scratch, instead of being prepared to continue construction when the time was right. "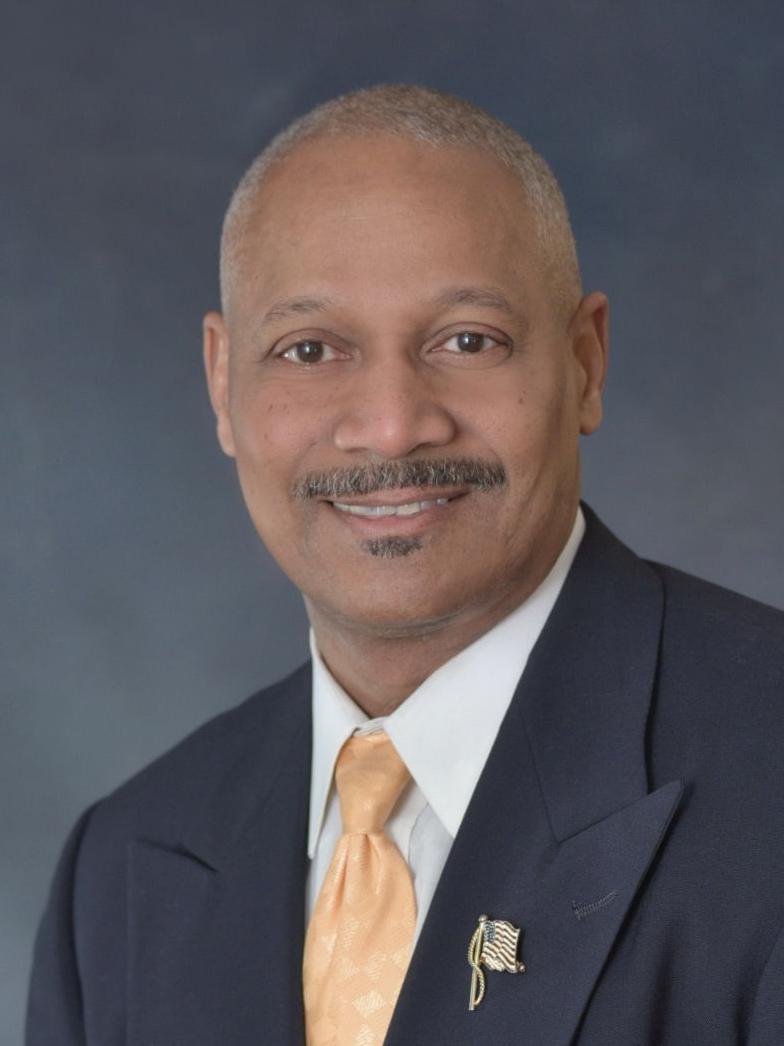 District 6 supervisor QA Shakoor II, whose district includes the town of Racine and who voted in favor of the resolution, listed other detention centers in Racine County and said there had been no no negative effects around areas on housing, property value, security and business. Professionals and citizens of the county keep people safe, he said.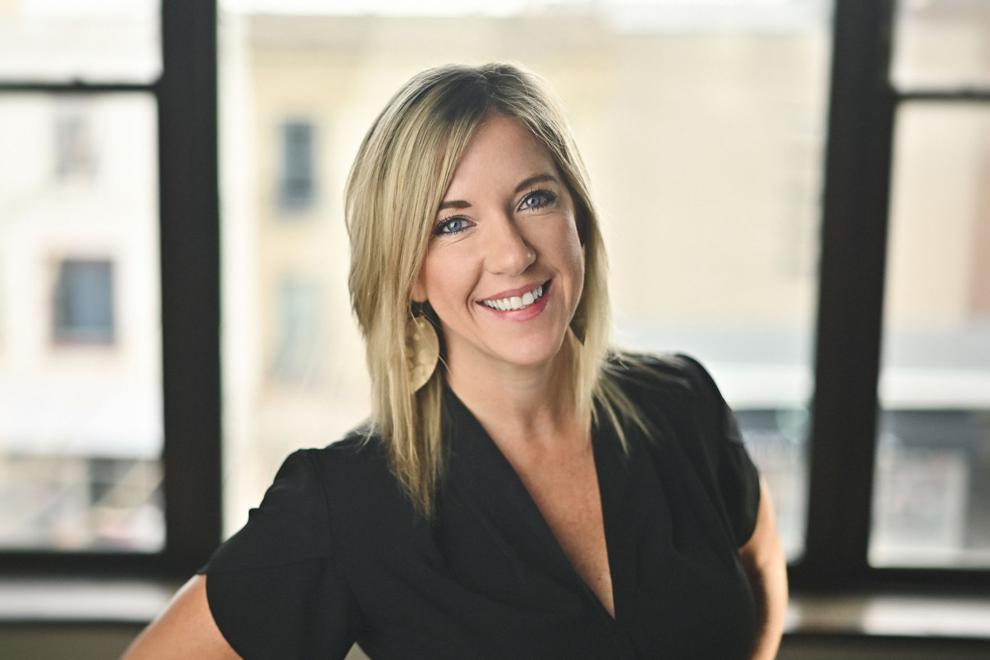 District 10 Kruse supervisor, who voted against the resolution and whose district includes the Caledonia site, said she agreed the $ 40 million grant was a good opportunity, but "I want to be the voice of constituents of Caledonia, "she said, noting no resident wants this facility in their backyard. "I have personally heard hundreds of them, through calls, emails, the listening session… I would be doing District 10 a disservice if I didn't speak up for them. They obviously have concerns.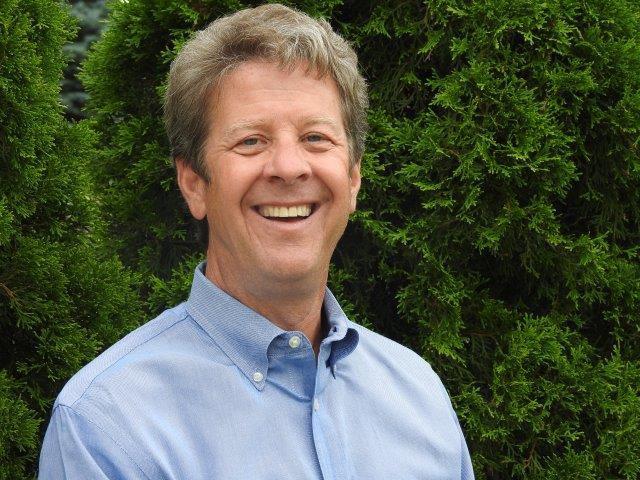 But that will not be the case. He based this statement on properties located on 90th Street between Highway 11 and Highway 20, which are near a jail and he said he sold between $ 250,000 and $ 350,000, thus not showing no effect on property values.
The 17 Grove District Supervisor, who voted against the resolution, said he still believes the Racine site on Taylor Avenue would be better. The Grove district includes the north-western part of Caledonia.
"Yes there are challenges, but I think we can overcome them, instead of spending another million dollars on another property," Grove said. "I have spoken to many people in Caledonia, and I cannot find anyone who supports this place.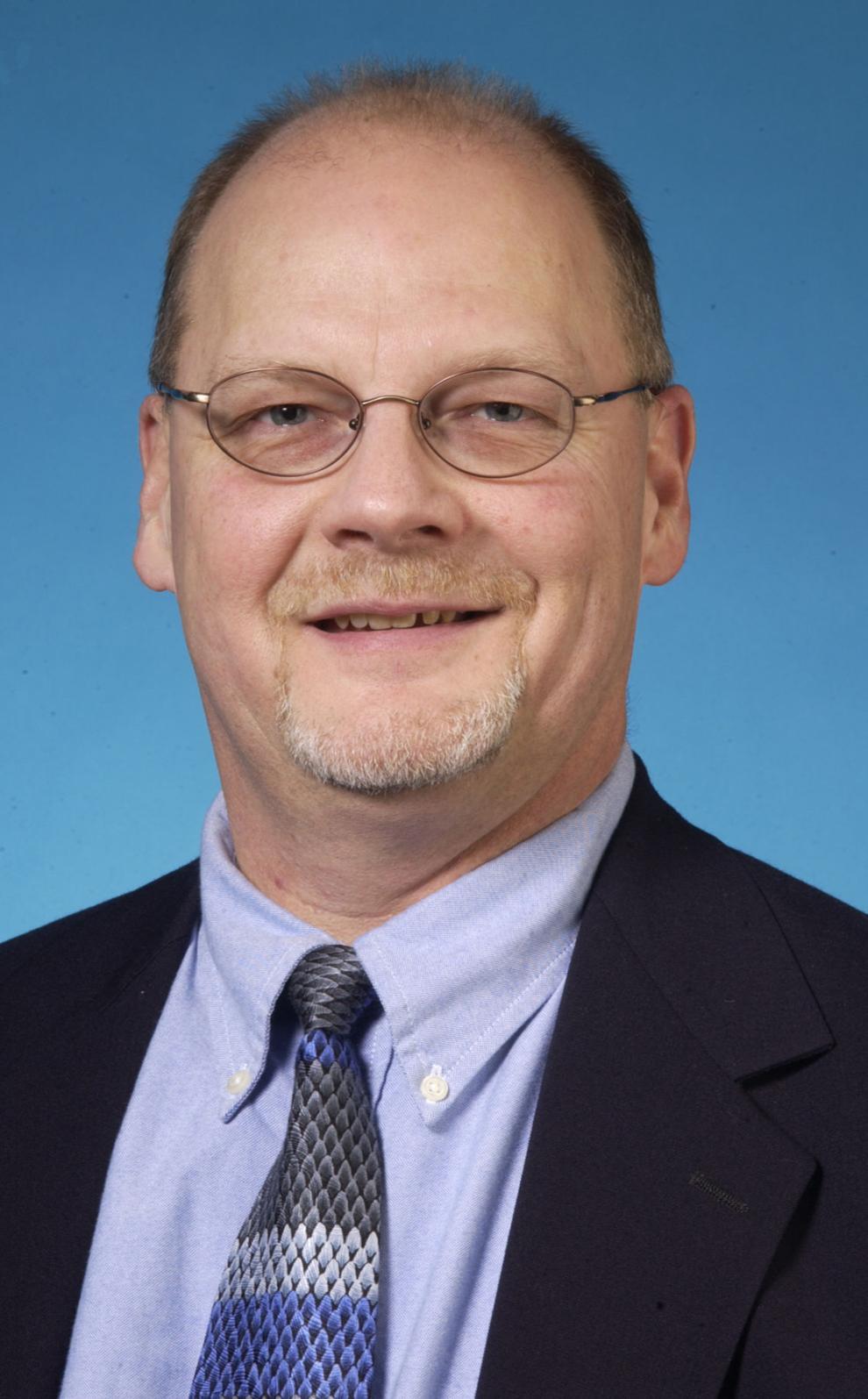 District 15 supervisor John Wisch said his constituents are also not in favor of the Caledonia site. The district of Wisch covers the north-eastern part of Caledonia.
"My neighbors don't want this development, and I have to support them," Wisch said.
District 5 supervisor Jody Spencer said instead that she spoke to affected voters and that they supported the Caledonia settlement. The Spencer district borders the Caledonian site.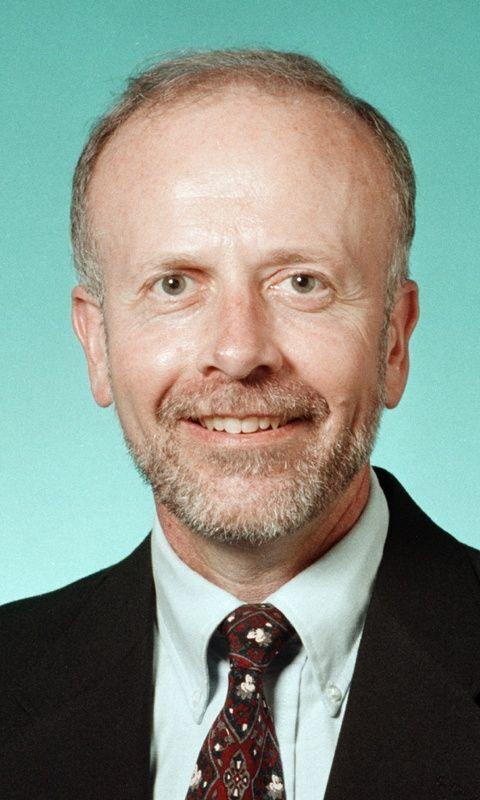 District 11 supervisor Robert Miller stressed that the center will not look or function like a typical prison, but rather like a "combined school and medical clinic." The Miller District also includes parts of Mount Pleasant.
"At one point I think we were all struggling kids, with issues, struggles, but most of us had strong adults who steered us in the right direction. This facility is for troubled youth who don't have these adults, "Miller said.
Delagrave said he sees both sides; there are "good reasons" to support or oppose the Caledonian site.
"I know this load is heavy, and I know it is heavier for some than for others," said Delagrave. "The county found itself in a difficult situation. This is a mandatory service that we have to provide, and the way we provide it to our at-risk youth shows us what kind of county we are what we strive to be.